How does make-up affect your eyelashes?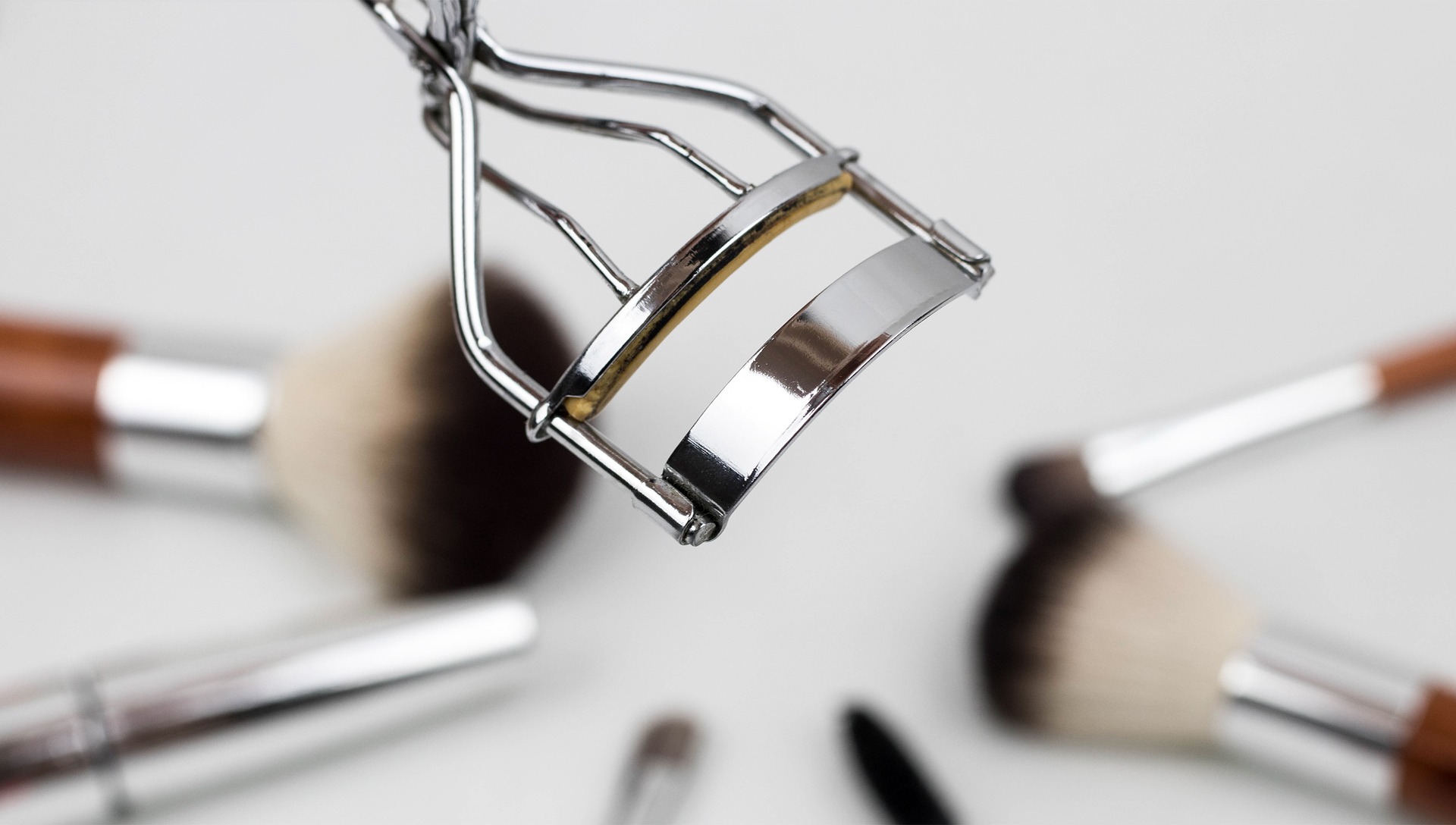 One of the most common factors that affect the condition of our eyelashes is improperly done make-up. On the second place is too frequent eyelash extensions. What actually harms strong and healthy eyelashes? Check what to avoid.
Recent studies on the activity of Internet users have shown that one of the most frequently asked questions in the 'beauty' section is the question of how to stop eyelash loss. This is a proof that women are strongly trying to find some information on how to strengthen their eyelashes.
Causes of eyelash loss
It is very important to locate the main cause of the weakened condition of eyelashes. The most often make-up cosmetics and various treatments offered by some beauty salons are to blame.
Think what might be damaging for your lashes. Maybe you have recently changed mascara and since then your eyelashes have become weaker? Or maybe you've just removed eyelash extensions and now you can't recognize yourself in the mirror? You might be exposed to much more stress than usually, hence your problems with the eyelashes. Get to know the most common causes of the deterioration of both the appearance and condition of these tiny hairs.
What damages our eyelashes most often?
Long-lasting, chronic stress.
The use of very old mascaras.
The use of make-up removers with alcohol.
Strong rubbing and plucking eyelashes.
Sleeping with make-up on.
Frequent use of waterproof mascaras.
Regular eyelash extensions.
Incorrect use of an eyelash curler.
Do you want to know more about why make-up can damage the eyelashes?
How does make-up affect your eyelashes?
A properly done make-up is not harmful to eyelashes. It's important to select suitable mascara that will not overload or stick the lashes together. Make-up cosmetics of poor quality are very often responsible for the deterioration of the condition of your eyelashes.
There are some make-up mistakes that should be avoided because of their effect on eyelashes. You have to remember that only properly done make-up, with good cosmetics, does not harm your eyelashes. Therefore, it's recommended to:
use only mascaras of good quality,
use only fresh cosmetics,
not use thick formulas.
The eyelashes can also be damaged by an eyelash curler, which should always be used before applying mascara. It is also harmful when used too frequently. As a result, instead of being beautifully curled, the eyelashes fall out.
Make-up removal is the key!
It is important to note that the condition of the eyelashes of those people who sleep with make-up on is extremely weakened. Actually, this is the biggest mistake with the most dangerous effects. Eyelashes coated in mascara do not have a chance to regenerate during the night, they brittle and deform.
Which mascara to choose?
Since the quality of cosmetics is the most important, it is good to ensure that the mascara we use is appropriate. When buying, pay attention to two issues that might affect the end result:
mascaras with silicone, elastic wands are better,
good mascara must have a light formula.
Of course, a good choice is a conditioning mascara, thanks to which make-up does not harm eyelashes and can even help them. A properly composed formula will give stunning effects on eyelashes and also nourish the hairs. The vitamins, amino acids and plant extracts contained in it will improve their condition, strengthen them and prevent hair loss.