Eyelashes and sport. Ways of having beautiful eyelashes for active women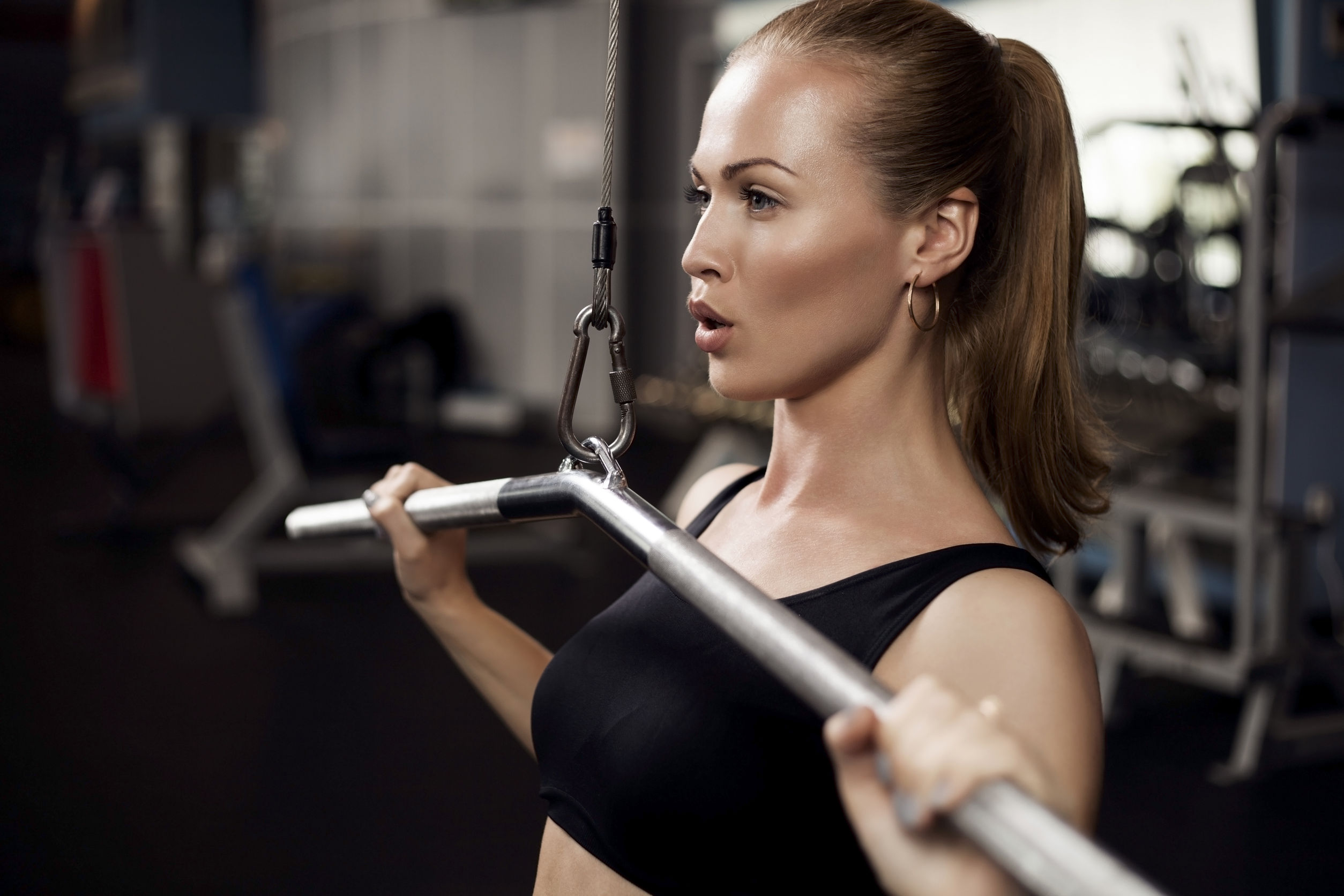 No matter if she is a housewife, works in a bank or is a sportswoman, every woman wants to be beautiful. Sadly, this is the issue posing difficulties for those who do sport regularly. Undoubtedly, full make-up doesn't serve its purpose at the gym. How to bring out our beauty when we like exercising?
Nowadays, many women go to gym to do both things: stay in a good shape and mostly keep fit. That's a positive and rational approach because physical activity is very important. Basically, this is also a good way of boosting one's attractiveness.
And this is when one question arises: How to accentuate one's beauty while exercising? After all, we want to look good even at the gym. The most essential thing is to gift lashes with volume so the entire face could look in a more attractive way, even if our complexion isn't super smooth.
What are the ways of having stunning eyelashes for women who practice sport?
False extensions – Not for the gym
Active women tend to reach for false extensions owing to which they want to look attractive no matter the situation. Whereas mascara might leave smudges, a synthetic lash should always remain flawless. Yet, this is not the best way to enhance eyelashes at a gym.
Theoretically, false extensions should work in this case. It's just the first week since the false extensions application when eyelashes shouldn't be exposed to water because they may come unstuck. Practically, it doesn't really work this way. False extensions don't disturb everyday functioning and doing exercises, but salty sweat that is produced during physical activity can weakens the adhesive. Consequently, we lose the false extensions fast and throw money down the drain.
Mascara at the gym. Will it work out?
Other solution is application of mascara. Which mascara should be chosen to enjoy untouched make-up throughout the gym session? Frequently, we are put off by the idea of wearing mascara coats for the gym because we end up with black smudges all around our eyes.
Waterproof mascara seems to be an obvious choice when it comes to gym make-up. Since it's resistant to water, it should endure the difficult conditions we expose it to during exercising. Indeed, it's a cosmetic that serve its purpose at the gym – it won't smudge. However, it might flake off and dust the cheeks. Also, it's rather troublesome to take it off. Therefore, just after a few sessions at the gym we will definitely win a beautiful body but we will lose pretty, natural eyelashes. Their condition will worsen and then no mascara will be able to fix this.
Naturally, you can wear mascara for the gym. Just make the right choice and choose a quality product. It's worth looking for mascaras that are durable despite not being waterproof. It'd be even better if they contain additional conditioning substances to beautify our look from the inside.
The best for gym – Eyelash serum
Instead of focusing on make-up, you can bring out your natural beauty by taking care of your natural eyelashes.
Therefore, the best cosmetic to for the gym (or rather after the gym) is an eyelash serum. Suffice to use it every day at bedtime to enjoy long and thick eyelashes within a few weeks. They will be full of volume, resistant to falling out, and really beautiful. By applying an eyelash serum, you can win enhanced look owing to long eyelashes, without bothering about smudges or falling out false extensions.