Effortless Ways to Obtain Lengthy Full-Looking 3D Lashes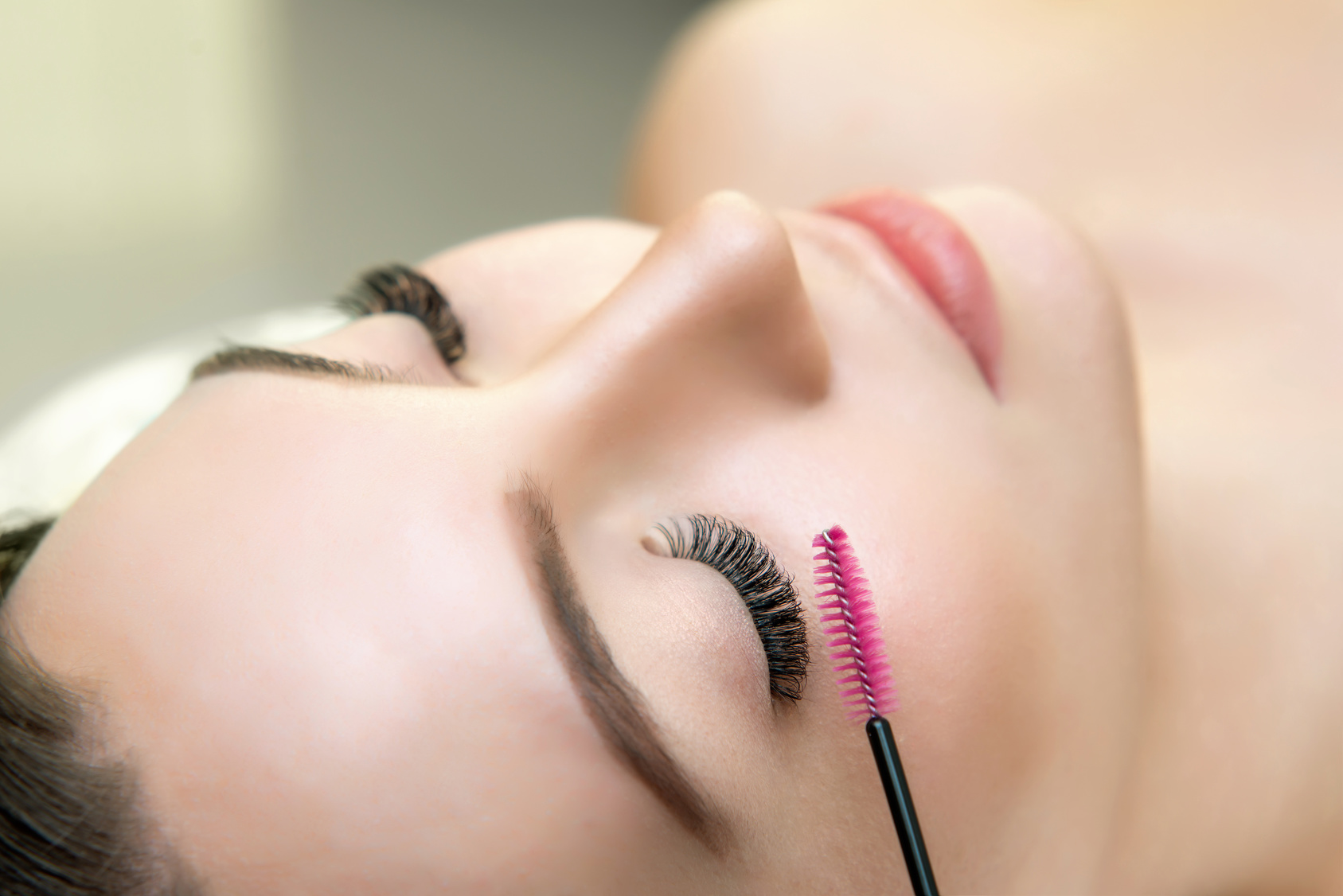 How to get long lashes? Obviously, you can have lash extensions done by a lash artist. Such a convenient solution sounds tempting but there's one key thing that must be mentioned – our natural lashes aren't big on falsies. They become fragile, overloaded with adhesive and weighed down with artificial material. The lash bulb is gradually losing its condition and works more slowly after every re-fill session. Summing up, how to have gorgeous and long eyelashes? Discover simple and effective ways to enjoy the effect of multi lashes.
Effortless ways to get lengthy & voluminous eyelashes
1. Nutrient-rich mascara 
It is actually one of the easiest and most brilliant ways to gain up-to-sky lashes. Mascara which nourishes as much as it enhances the appearance? It is not just talking… it is a fact!
The whole blogosphere raves about mascaras working with the power of finest-quality, well-tried lash-enhancing and regenerating ingredients.
We apply mascara to tiny hairs every single day – why not nourish them at the same time? A decent mascara works like a lash serum, keeps lashes from falling out and even stimulates growth. It is a real revolution in the world of makeup products!
2. Oil treatment for lashes
You must have heard about hair oil treatment and you might be doing it regularly. If you're aware of the benefits and strengthening power of natural oils, you must also know that they work the same on your lashes: not only do they fix inner structures but also stimulate hair bulbs to work, upgrade the color of your lashes and protect them from damaging outside elements.
In order to do oil treatment on your lashes, simply apply a chosen natural cold-pressed oil (e.g. almond oil, castor oil, jojoba oil) using an old (clean!) mascara brush. Instead of the brush, feel free to use a toothbrush, a cotton pad or… finger.
Natural oils work much more slowly than a nutrient-rich mascara or an eyelash enhancer. Still, regularity and persistence pay off – after a few months, your lashes will be darker, stronger and denser.
3. Lip balm for… lashes?
A protective balm is nothing but condensed natural waxes and oils. If you feel like using it for nourishing lashes – choose balms that have natural well-designed composition abounding in natural oils, waxes, plant extracts, vitamins, honey, proteins. These substances have a brilliant conditioning effect for lashes as well – after a longer, regular use, they will give the effect of long, voluminous multi-lashes.
How to nourish eyelashes using a natural lip balm? Scoop some of the product using a clean mascara wand or toothbrush and work it through the lashes. Treat them to this kind of nourishing boost to enjoy the effect of butterfly wings.
4. Eyelash growth serum
It is the most powerful way to nourish and accelerate lash growth. If you dream of thick, up-to-the-sky, ultra-black, strong, 3D lashes, you will be pleasantly surprised by the result a lash enhancer ensures.
This is a colorless serum with a small eyeliner brush. You apply it exclusively to the lash roots and give it a few seconds to absorb in skin and reach the bulbs. The serum won't let your lashes fall out too soon: thanks to that, they have more time to grow and achieve the maximum length, getting volume boost at the same time.
5. Green tea for lashes
The 5 o'clock tea time for your lashes! Green tea is a rich source of polyphenols and flavonoids which capably strengthen lashes and deliver nutrients. They have an anti-aging effect and keep moisture in. Green tea is going to save you from lash loss, breakage and damage.
Using tea for lashes is extremely easy: infuse 2-3 bags of green tea or use leaf tea and prepare strong infusion. Apply to lashes using a mascara brush. After just a month, you'll clearly spot stronger and bouncier lashes.
TIP! You can mix various lash-nourishing treatments in order to upgrade the effects. Feel free to enrich green tea infusion e.g. with a drop of natural oil and apply the mixture to lashes and brows. On a daily basis, bolster your lash line using mascara which works a little bit like serum. If you go after rapid results, get yourself a pro lash growth serum which is condensed and nourishes the weakest lash bulbs.